4 tags
5 tags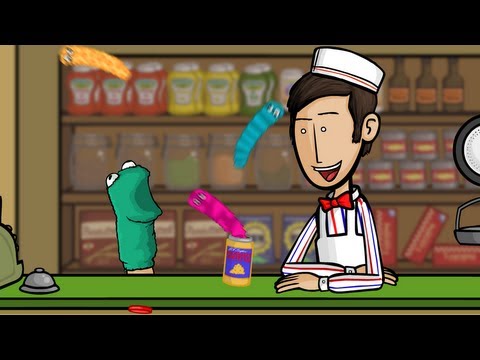 2 tags
8 tags
3 tags
5 tags
How well do you see colour? →
zygoatsalami: ravenmontoya: sweetpeashappythings: introvertedart: mikesinfiniteconfusion: analyticalnerdwithalightsaber: jainz: midnovember-acrobat: kimssceneinvestigation:sjiek-de-friemel:gathaspar:didimamushka:kaciart: 11 points for me!!!!! i got 19… but holy shit that gave me a headache and idk why. 15. Had more trouble with the blues and pinks and purples. 19, I'm...
10 tags
4 tags
4 tags
17 tags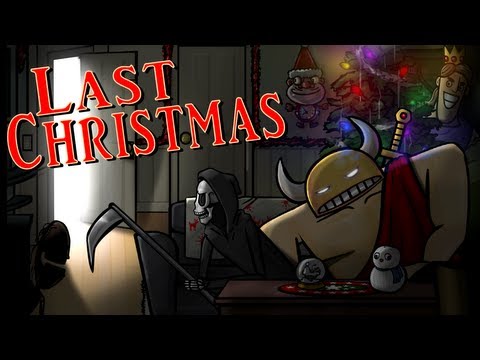 Did that last post not satisfy your Halloween hunger? Here's some of our older cartoons of creepiness brought to you by the ghost of Halloween past: The Plant Brothers Vs. Zombies The Ghost of Abraham Lincoln's Spooky Tips for a Scarier Life -otherwise I think the traditional cure is candy.
17 tags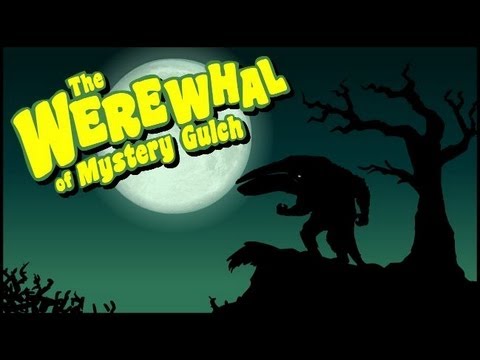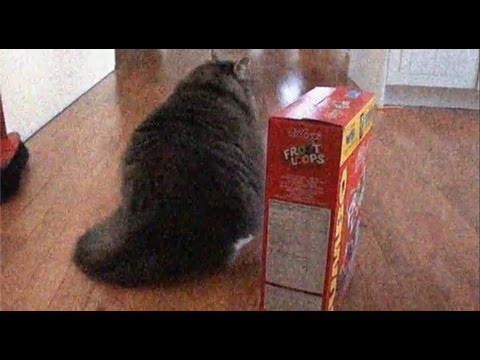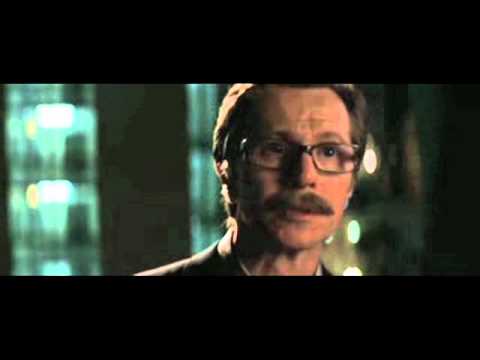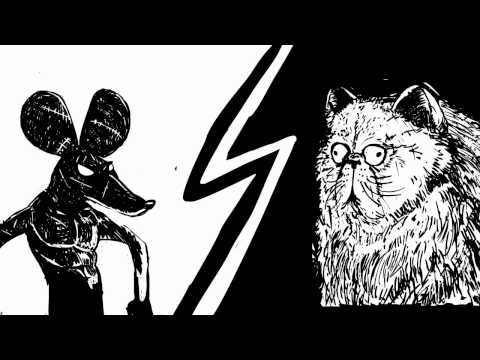 7 tags
10 tags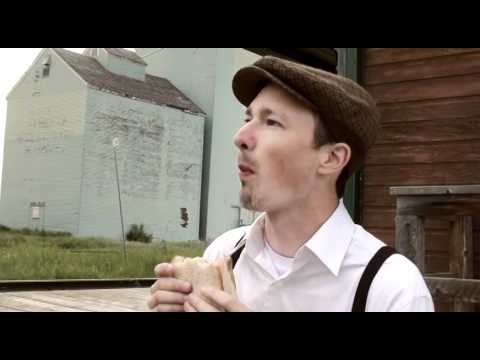 8 tags
8 tags
7 tags
theblogtime asked: Frankly I'd love to see you draw more characters as recalled, they're generally very interesting and I was disappointed to not see more of them after revisiting about a month later.
8 tags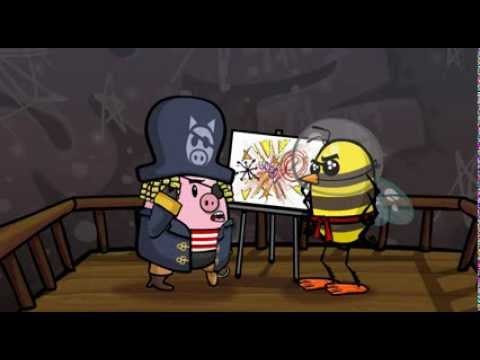 I've been watching a lot of David Tennant lately, and was wondering today if this was a thing, and then stumled on a gif that answered my question: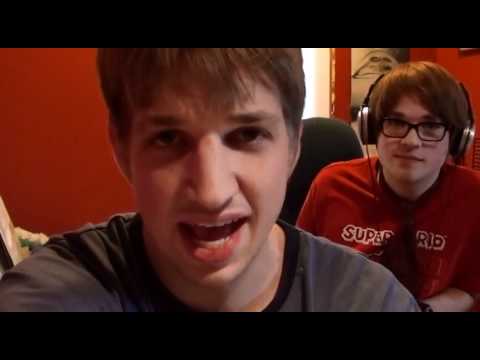 Magic Essay Typer →
Simple yet satisfying.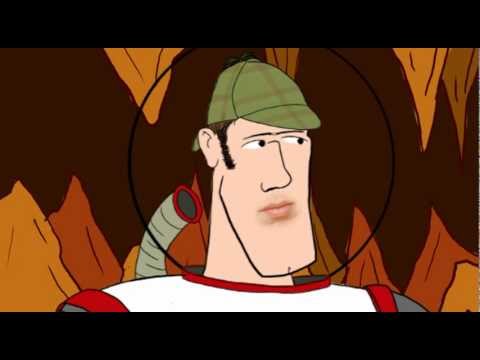 Here's the version I made before painstakingly pixelating it, in case you're interested:
9 tags
Some Spritely Animation
Here's my first attempt at some fluid sprite animation. Double Size: I've never done this before so I think my method might be overly-arduous I animate the whole thing in Flash, then shrunk it down tiny, then drew pixelly versions of head and arms etc., and then placed each of those pixelly pictures over the smooth blurry animation in each of the 60 or so frames.
I think I feel a mystery coming on. Nope. Must've been indigestion.
9 tags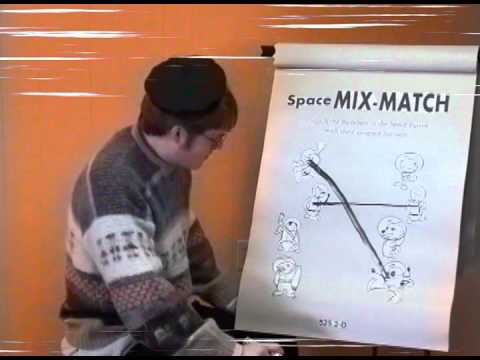 4 tags
Today was Valentine's Day
Did anyone get a valentine from their… Considering I use this joke like every year, I should really re-redo these pictures to look good.
8 tags